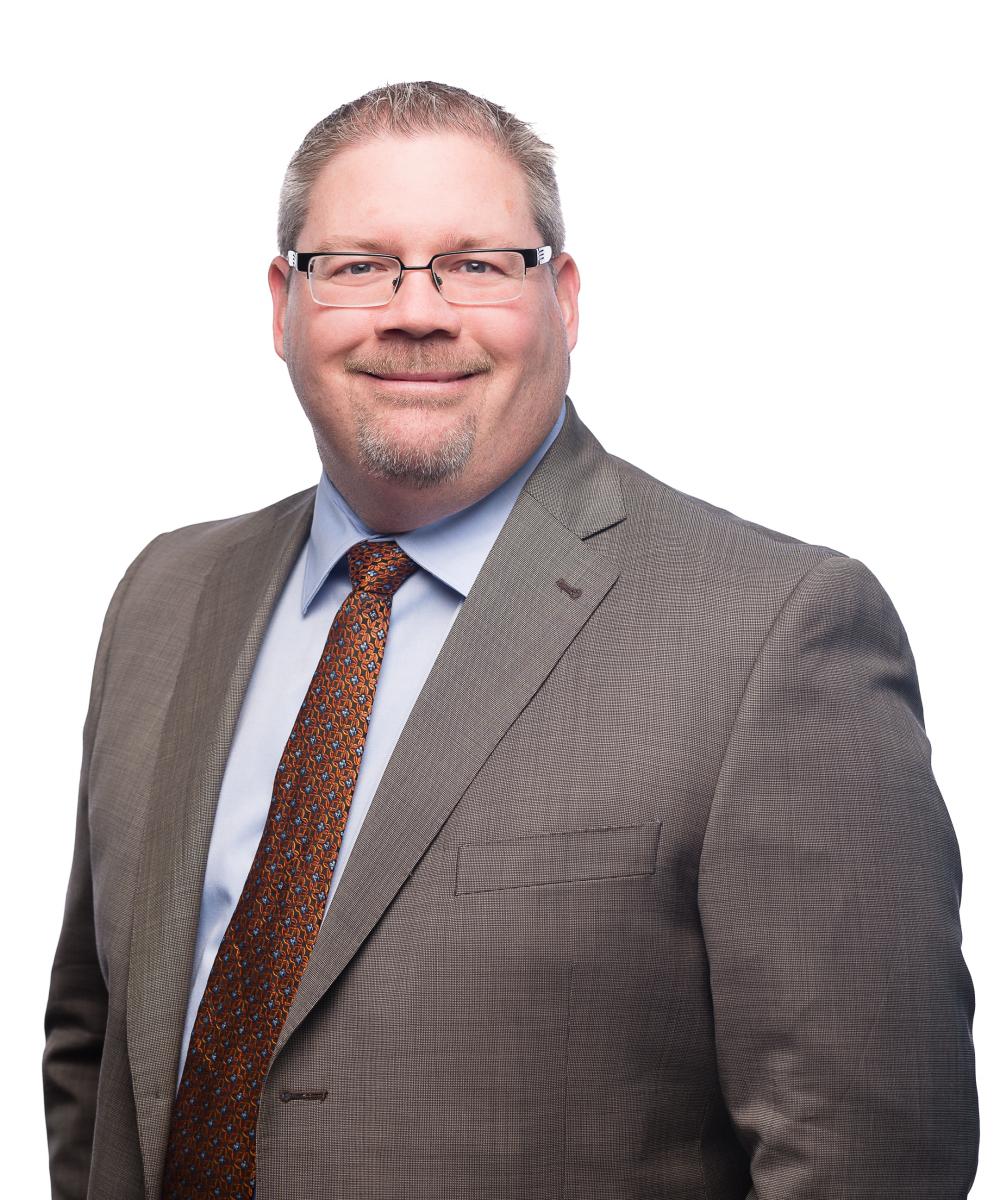 TJ Diehl
Insurance and Estate Planning Specialists, I.G. Insurance Services Inc.
TJ joined IG Wealth Management in 1995 and has been in the Insurance Planning Specialist role since 1997. He provides insurance planning advice south-western Ontario and the Golden Horseshoe regions.
As an Insurance Planning Specialist, TJ has been instrumental in increasing the growth of insurance sales across Southern Alberta. He has supported Consultants across the area by helping them to incorporate risk management and estate planning solutions into client financial plans.
TJ is very active in his community, both volunteering at and organizing events throughout the city.