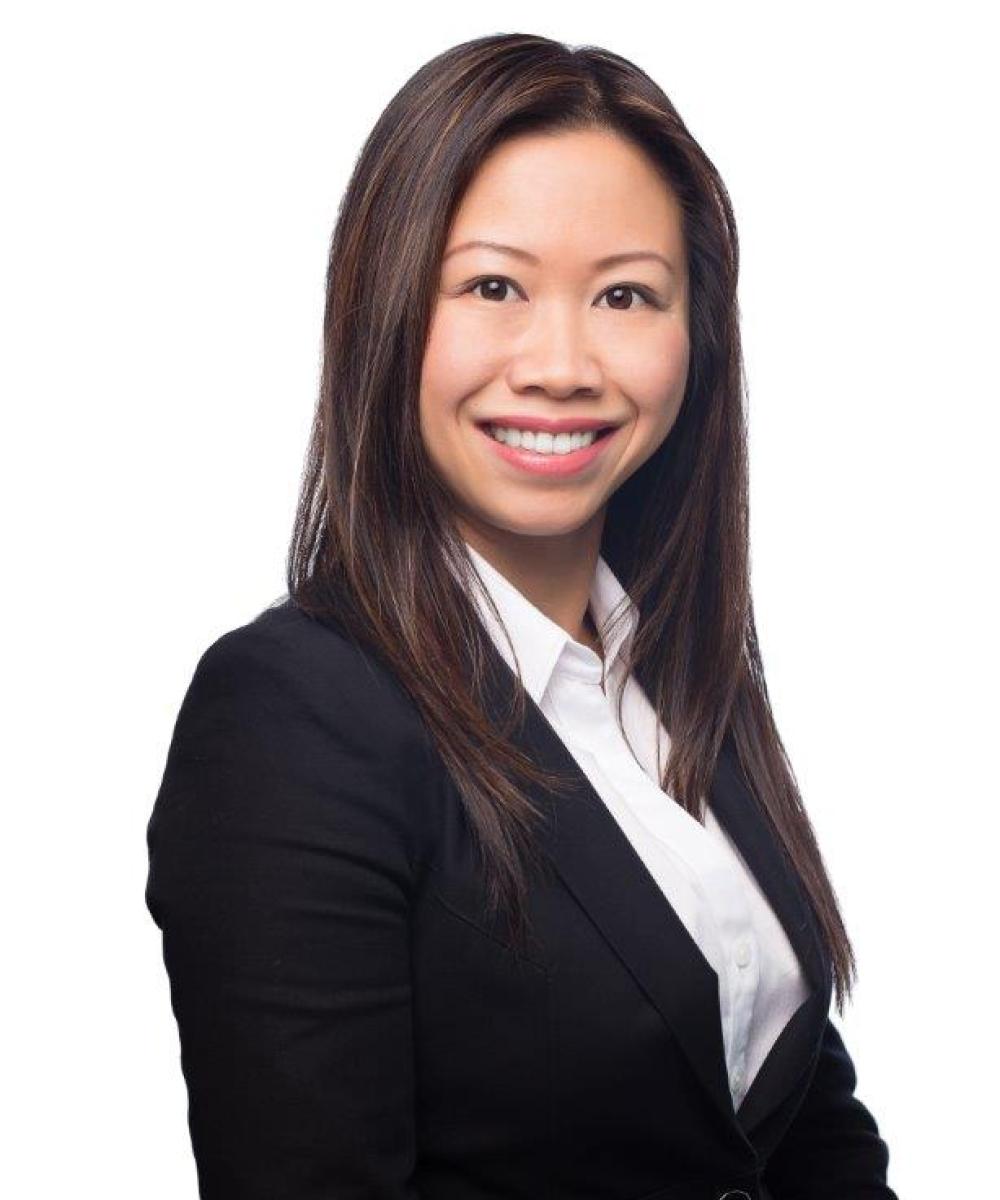 Lena Tran
Mortgage Advisor,
nesto inc.
Lena joined Investors Group in June 2011.  She provides knowledge and expert advice for clients' credit needs.  Lena works with both the Mississauga West and Burlington Investors Group offices.
Prior to joining Investors Group, Lena was a Personal Banker with a major bank where she started her career in 1998. Lena's knowledge of banking products with a focus on lending provides clients with valuable credit options and solutions.
Lena completed her Business Administration diploma at Humber College where she specialized in finance and economics and graduated with honors.
Lena volunteers with the Children's Aid Society in Peel with her region office.