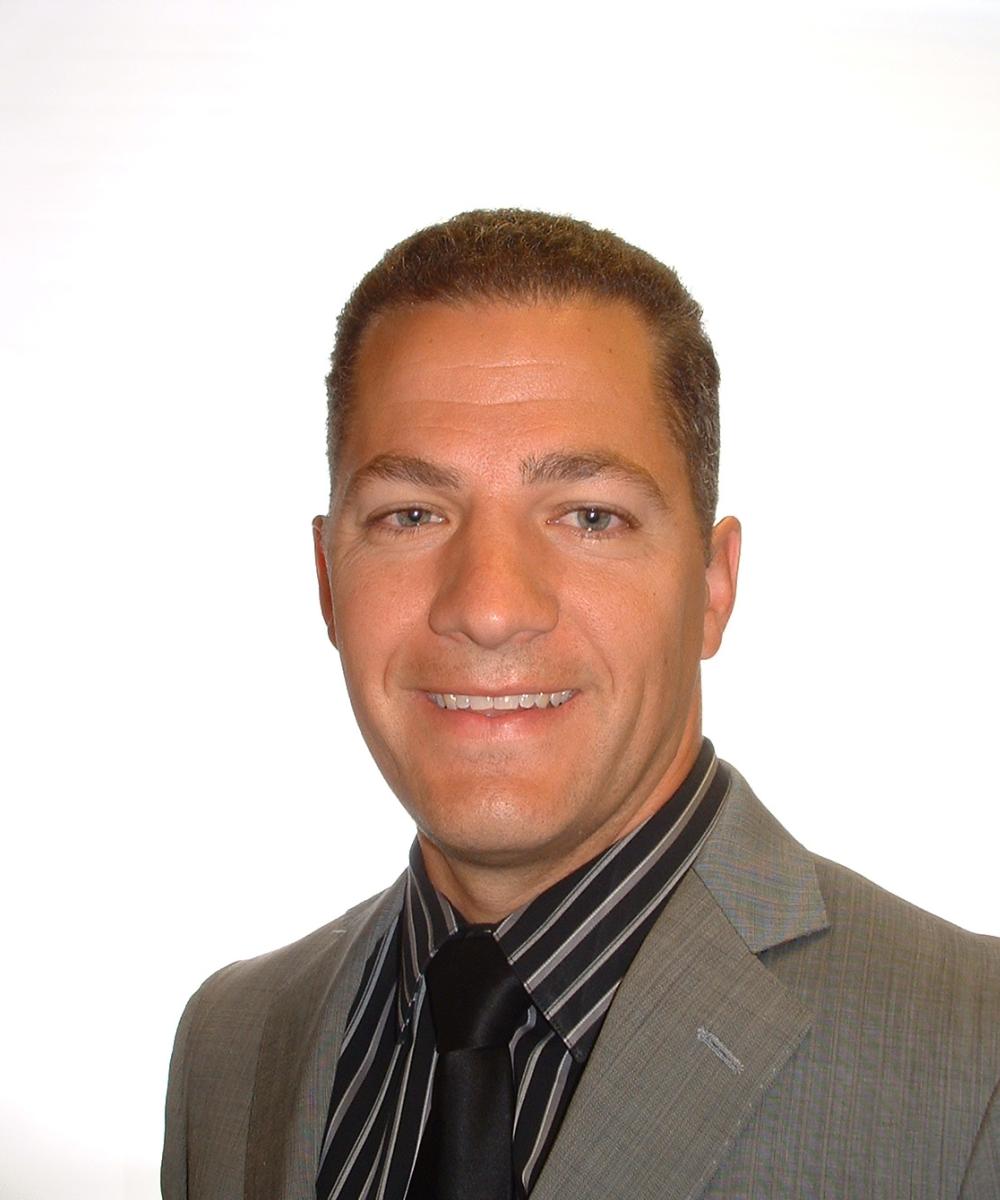 Scott Clews-Hunt
Wealth Planning Specialist, Investors Group Securities Inc.
Scott Clews-Hunt joined Investors Group Securities Inc. in April 2012.
As a Securities Planning Specialist, Scott's provides support to clients through in-person advice and written commentary on stocks, bonds and investment strategies.
Scott started his career in the financial services industry in 2002. Prior to joining IG Wealth Management he worked with a capital markets firm in downtown Toronto and has experience as a Proprietary Equity Trader, trading on the North American stock exchanges.
Scott received his Bachelor of Arts in Finance from Northwood University, Michigan, holds his Chartered Investment Management (CIM) designation and is a Fellow of the Canadian Securities Institute (FCSI).